Bitters Past News
Set: Beta concludes! We now take a break for the rest of the year so that I can recharge my batteries, start planning the next set, and build a buffer. Thanks for your patience, and feel free to say hello while you're waiting!
Storylines


BP Extra Art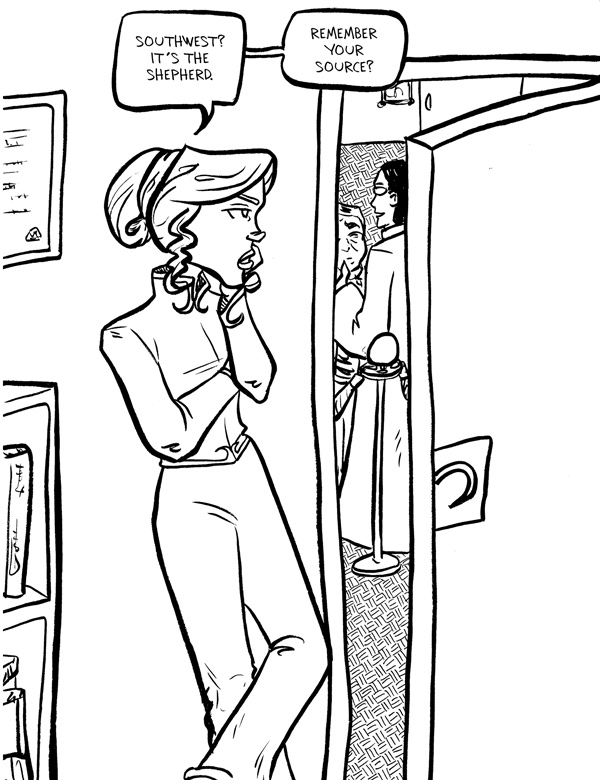 Set: Beta concludes with a call. They are all up to something!
To be coloured when I get the chance.